IT & CARBON IMPACT
Choose a strong partner to combine your IT infrastructure security, durability and competitiveness with your organization's environmental objectives.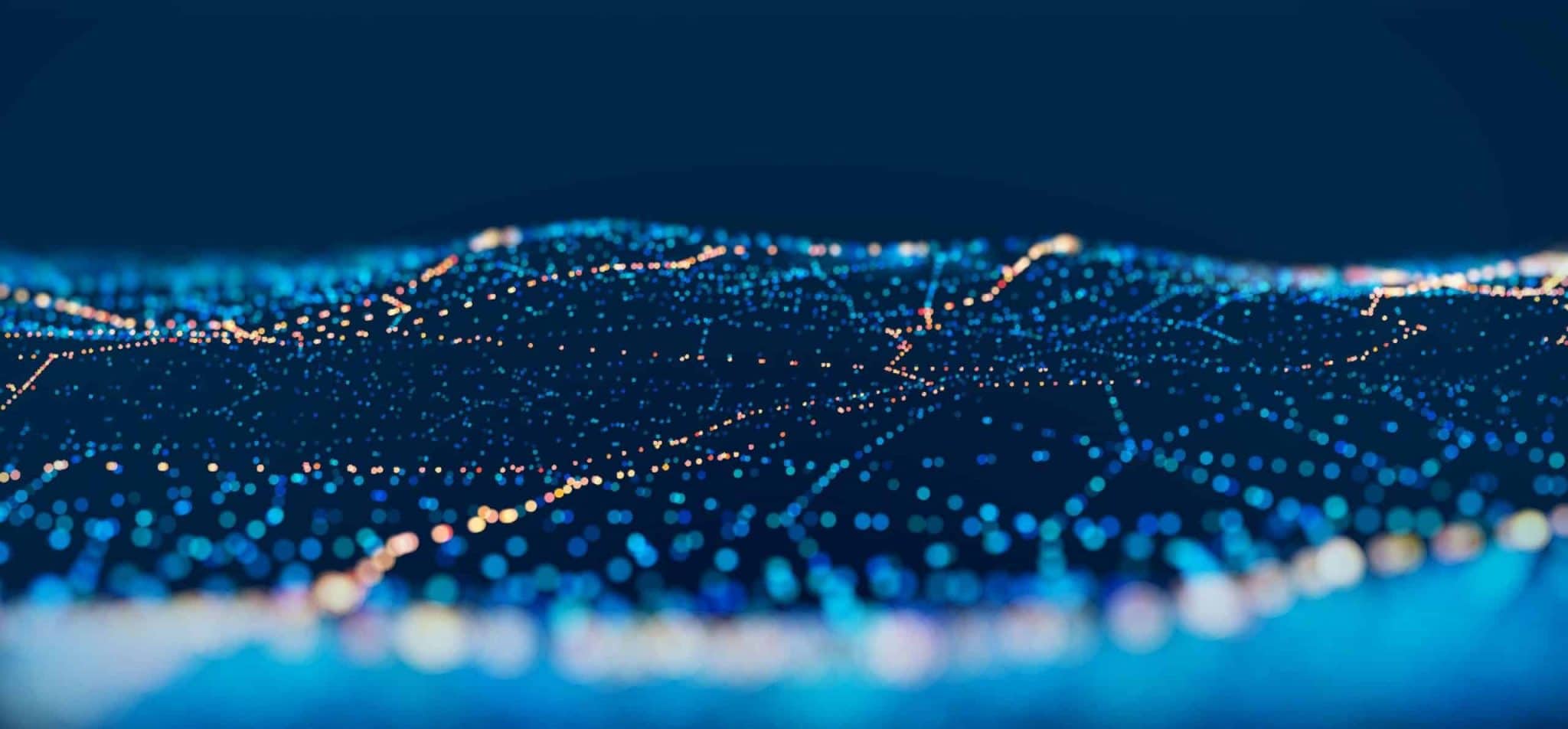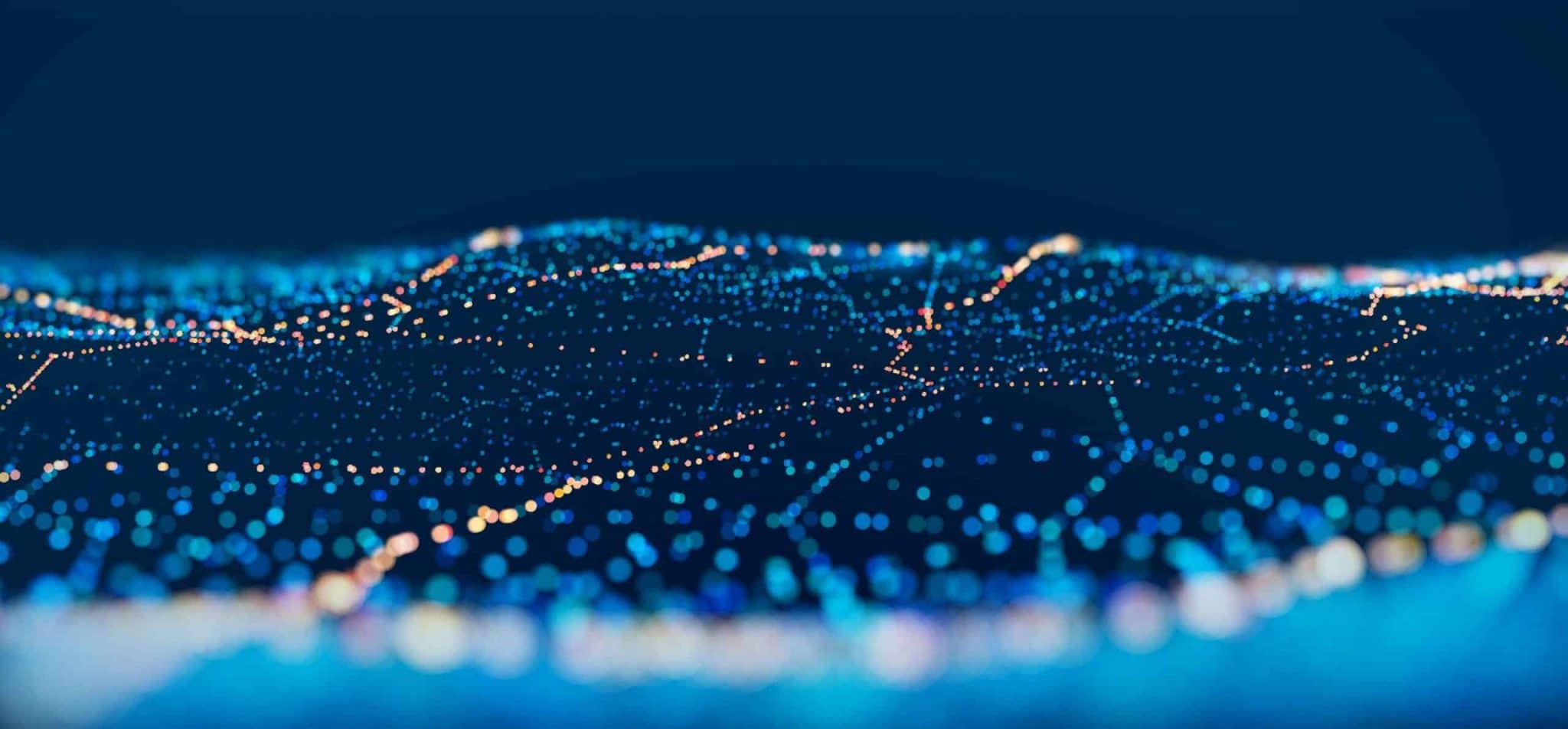 WHY INTEGRATING ENERGY MANAGEMENT WITHIN YOUR IT GOVERNANCE?
To effectively support business  and match Corporate sustainability objectives, you need to interface Energy Performance tools to your existing IT ecosystem.
SECURE, EASY TO DEPLOY AND SUSTAINABLE ENERGY SOLUTIONS
Integrate the same software suite for all your sites: offices, storage and plants.
By standardizing the tools, you reduce your integration efforts and guarantee compliance.
METRON's solutions and support ensure rapid multi-site deployment, reliable data visualization, and team commitment.
Architecture easily integrated to any existing tool

Technical scalability, from POC to multi-site deployment

International multi-cloud / regional hosting network

Recognized expertise in digitalization

Scalability of teams, thanks to a catalog of services and training, delivered by local teams around the world
The METRON platform, deployed on all your sites, adapts to the digital and energy maturity of each one, and supports them in their progress. 
No global digitalization of the sites required

Progressive financial commitment in line with your changing needs

Transparent and controlled planning of the tool's implementation and operating costs
METRON suits your ecosystem requirements and your security standards.
Natively secured infrastructure

AZURE / AWS / public cloud compatibility

Interface with existing IoT respecting IT group standards
Impactful technology roll-out to take part in your group's environmental commitment 

Disseminate a technological culture to support decarbonation
DISCOVER METRON for multisite Industrial Groups
Manage your sites' decarbonization efforts with the METRON-Enterprise® multi-site consolidation and monitoring platform.
Continuously optimize the performance of each of your industrial sites, comply with ISO 50001 standards and engage all your teams in the decarbonization of your activities.
Gain autonomy and use all the levers of data science to explore, model and predict your energy consumption.